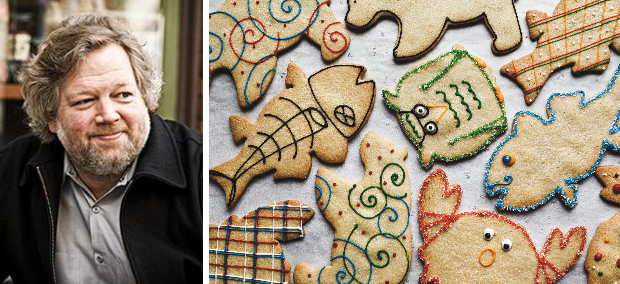 Photo credit: Ed Anderson
A Note From Tom
If you have been to our restaurants over the last year you have probably noticed our "Year of Giving" campaign to raise money for Food Lifeline's new Hunger Solution Center. The enthusiasm and sense of engagement that you, our fabulous customers, have shown in your commitment to getting this project done, has meant so much to me and to the team here at TD Restaurants. We have received many return envelopes filled with thoughtful notes explaining why you felt moved to help your neighbors in need. Some envelopes were filled with spare change and others with thousand dollar checks. Every dime literally helps lay the foundation for Food Lifeline to survive and continue to serve the meal programs and food banks of Washington State.
While there are five weeks left for our "Year of Giving" campaign, there is a lifetime of opportunity to help nourish our community. Either through financial donations or volunteer time, everyone can make a huge difference by supporting the Food Lifeline's Hunger Solution Center.

I hope to see you all at our 10th annual Cookbook Social! Many local authors will join us to share a tasty treat from their book, personalize a copy for a holiday present or just chat about their favorite foods and traditions. I look forward to this every year and at $15 a ticket, it's an inexpensive way to hang with your foodie friends for the evening!

Cheers,
Tom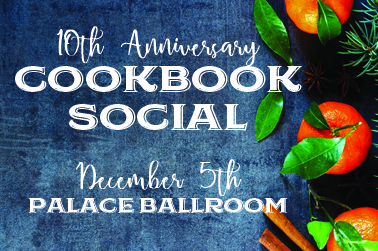 10th Anniversary Cookbook Social
DATE: Monday, Dec 5th
TIME: 4:30pm - 7:30pm
LOCATION: Palace Ballroom

Join us as we celebrate the 10th anniversary of our favorite holiday event, the 2016 Cookbook Social, back this year at the Palace Ballroom in downtown Seattle! Our festive elves have gathered some of the best cookbook authors and local purveyors to help you get a jumpstart on your holiday shopping needs.
---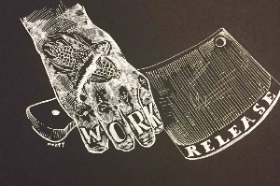 Work Release Dinner at Carlile Room
DATE: Wednesday, Nov 30th
TIME: 6:30PM
LOCATION: The Carlile Room

Work Release is a dinner series by line cooks, sous chefs, and chefs de cuisines from around town who want to cook something outside their normal house of employment. Nothing is off limits. We invite you to come taste something unexpected from the cooks you know and love. Join us for Round 4 as our very own Carlile Room cook Creston White makes dinner!
---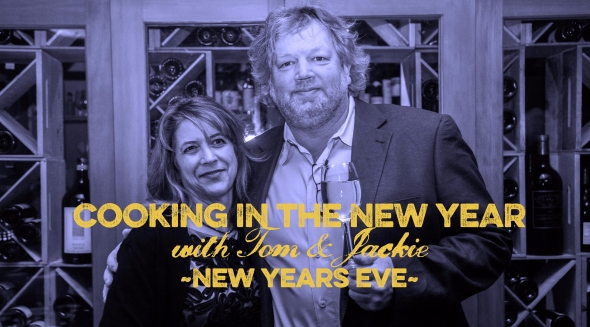 Cooking in the New Year
DATE: Monday, Dec 31st
TIME: 7:30pm
LOCATION: Hot Stove Society

Join Tom Douglas, Jackie Cross, and Pamela Hinckley from our restaurants, and Michael Teer from Pike and Western Wine Shop for an epic New Year's Eve dinner and demo. We'll greet you with a Prosecco cocktail and passed appetizers.You'll enjoy a five course dinner including wine pairings, and Tom will demo every course. We'll be glamming up the Hot Stove classroom, and you can expect a few New Year's Eve surprises.
---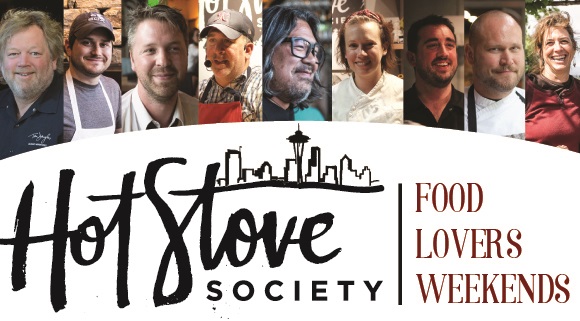 Hot Stove Society's Food Lovers Weekend
DATE: Jan 27 - Jan 29, 2017
LOCATION: Hot Stove Society

No matter the season, if you are a food lover and want to savor the culinary mecca of the Pacific Northwest in a surprising, enlightening and delightful way, we have the perfect weekend for you! Sign up now for the second Food Lovers Weekend of the series— Pasta Intensive: Seattle's Favorite Noodles from East to West. Friends and family will be impressed by your professional techniques, mouth savoring flavor pairings, and flawless execution.
---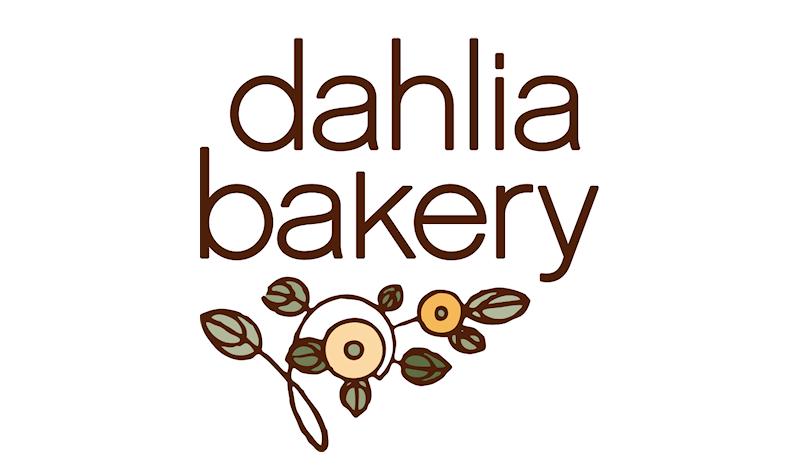 Dahlia Bakery Holiday Online Ordering
Reminder: Order your Dahlia Bakery holiday goodies online! Make sure your December is stocked up with delicious holiday cookies, tarts, pies, breakfast goodies and more!
---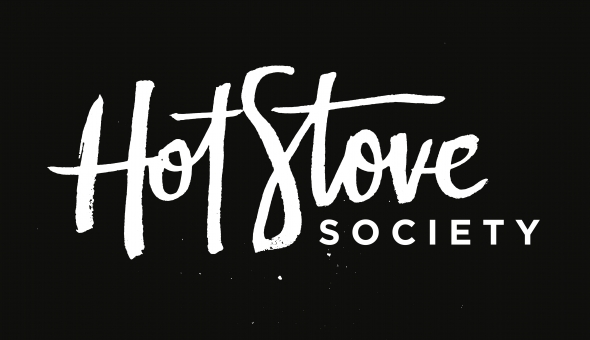 Hot Stove Society Newsletter
Want to learn more about upcoming classes and visiting chefs at our Hot Stove Society? Sign up for our newsletter below!
---