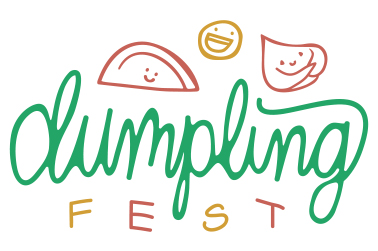 First Annual Dumpling Fest at Palace Ballroom
DATE: Sunday, February 26th
TIME: 1:00pm - 4:00pm
LOCATION: Palace Ballroom
COST: $35 per person
(includes tax and service charge)

Nearly every culture on the planet has inexplicably agreed that taking small pieces of dough and stuffing them with ingredients is a good idea. Yet from this very simple definition springs a myriad of culinary traditions that are as staggering in their diversity as the chefs that prepare them. This February, Tom Douglas' Palace Ballroom will be hosting the first annual Dumpling Fest, complete with bites, brews (of all kinds) and bumpin' music! And, like the dumplings, we can guarantee everyone will walk away a little stuffed.
---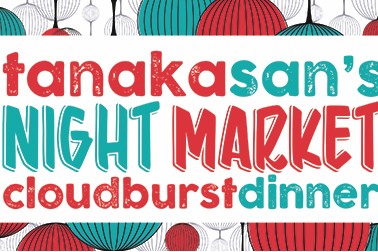 TanakaSan's Night Market Dinner with Cloudburst Brewery
DATE: Wednesday, February 8th
TIME: 6:30PM
LOCATION: TanakaSan
COST: $65 per person
(includes tax and service charge)

Lanterns swinging, lights glowing, music bumpin', dumplings boiling and beer flowing – this is TanakaSan's Night Market Dinner with our friends at Cloudburst Brewing! Join us for an epic feast featuring TanakaSan's Chef, Melissa Martz, and her most popular menu items with a few new specials and surprises along the way. Each dish will be paired with the show-stopping brews from Seattle's Cloudburst Brewing team – they too will bring a combination of crowd favorites and undiscovered newbies.
---