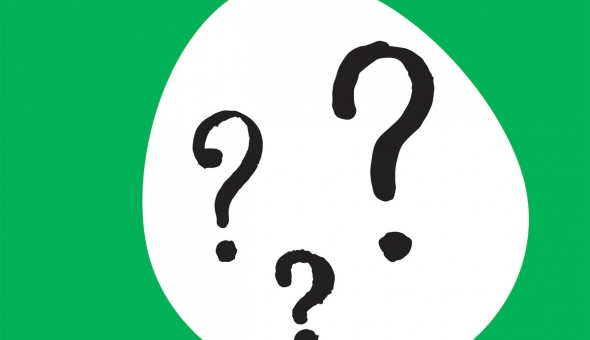 All About Eggs with Rachel Khong
DATE: April 12, 2017
LOCATION: Hot Stove Society

All About Eggs is not your typical cookbook. This book takes the Lucky-Peach-style approach of presenting an in-depth examination of a single topic (eggs, in this case) with essays, stories, artwork, charts, graphics, and, of course, a large, wildly eclectic array of delicious egg recipes from around the world.
---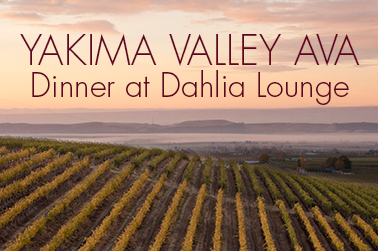 Yakima Valley AVA Dinner
DATE: April 5, 2017
LOCATION: Dahlia Lounge

With our friends and winemakers from Chinook Winery, Côte Bonneville, Owen Roe and Two Mountain, Dahlia Lounge chef, Brock Johnson, is eager to kick off the season of spring with incredible food pairings. Join us as we share unique wines, tales from the vineyards and delicious fare from the heart of Washington wine country, Yakima Valley.
---